All Ears in Hearing is here to help you
decide the right hearing aid that suit
your need and budget.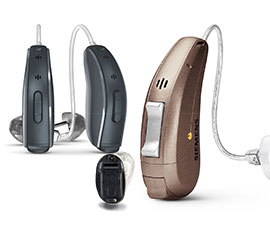 Hearing Aid Products
Deciding your hearing aids can be difficult but we are here to help you choose the right solution to fit your budget and lifestyle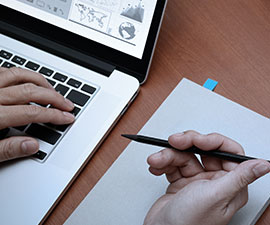 Book an appointment
Please book your appointment if you are ready to see us so we can serve you on your preferred day and time.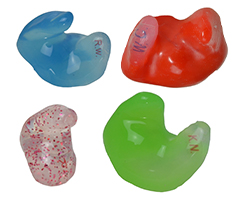 Custom Earmoulds

& Ear Plugs
Every ear is unique and we are passionate to  provide you quality handcrafted ear moulds and ear plugs.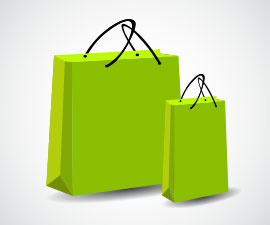 Shop
Easily order your batteries and accessories online and we will send your order in front of your door.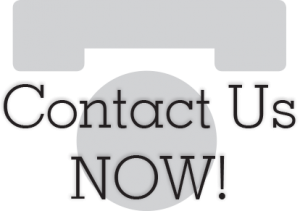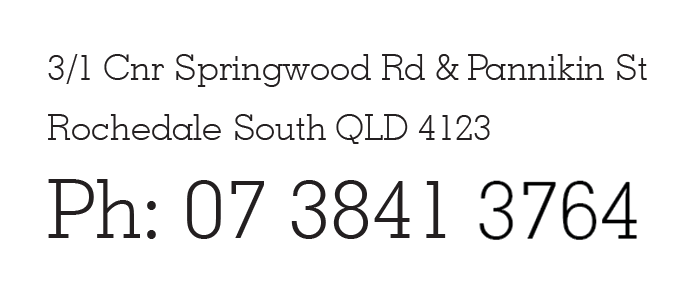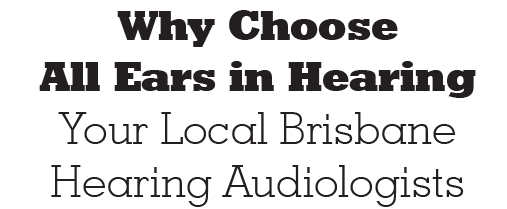 At All Ears in Hearing, we pride ourselves on providing you with the best possible service & hearing care. As we are an independent, owner operated clinic and not owned by hearing aid manufacturers or large medical companies, you can be assured that you are getting the most appropriate hearing solution for your listening needs. Our prices are competitive & in some cases we can save you up to $5,000 on a pair of hearing devices.
Our Audiologists and Audiometrists are fully qualified and have the expertise to provide you with the most professional level of service.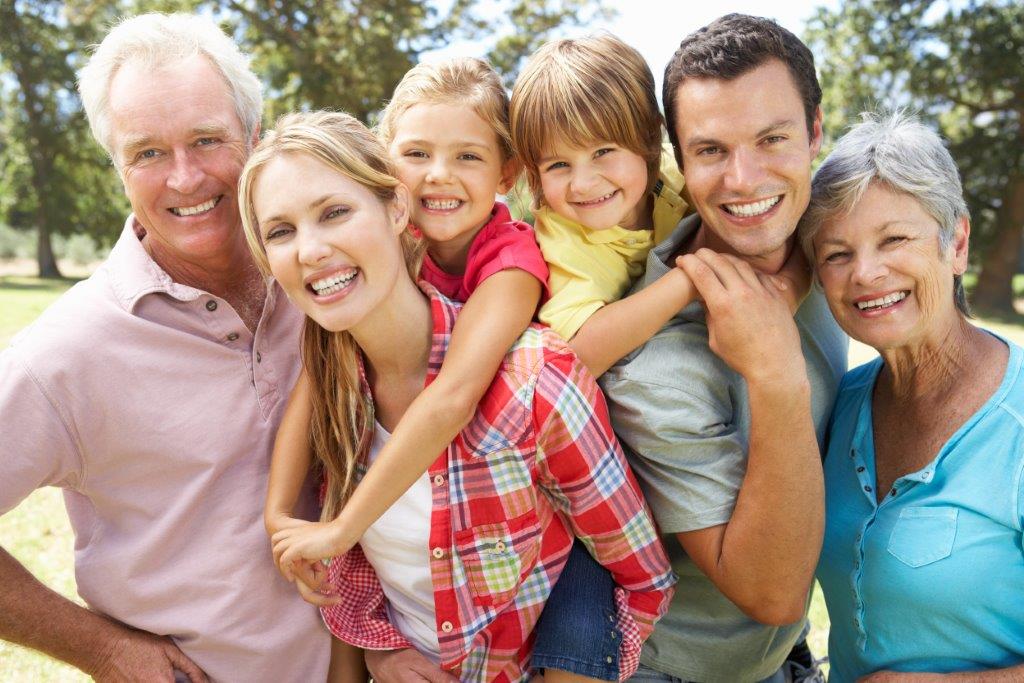 Affordable hearing aids
We have a large selection of affordable hearing aids without sacrificing features that you may require. From Premium to Entry level, we got you covered.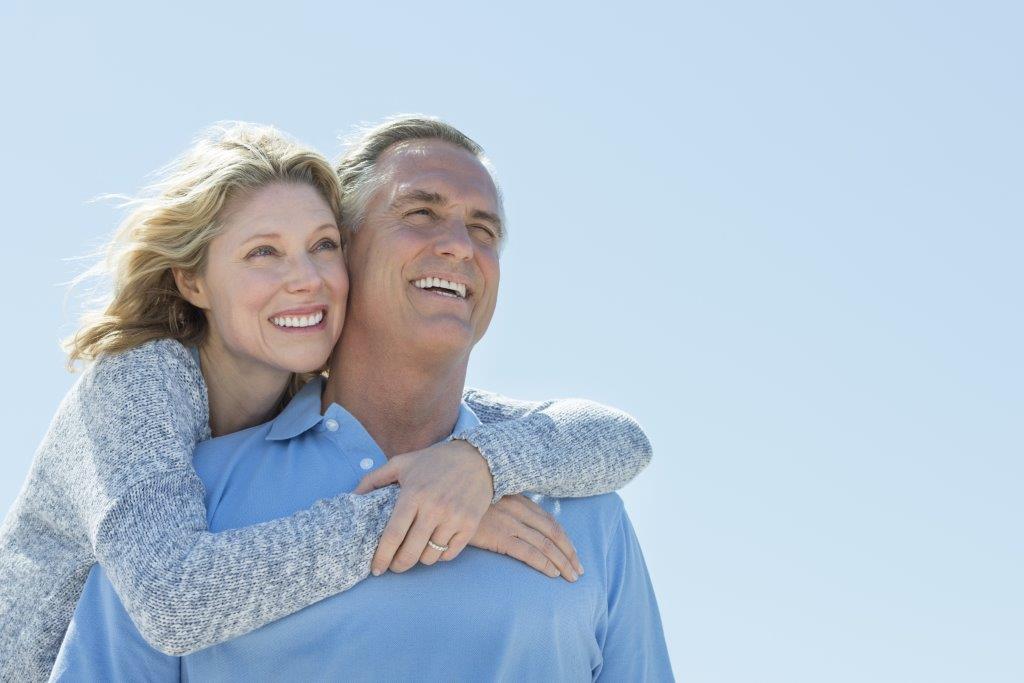 We value great service
We strive to be excellent on what we do and we stand behind each product we offer to our clients, so let us know if we didn't meet your expectation.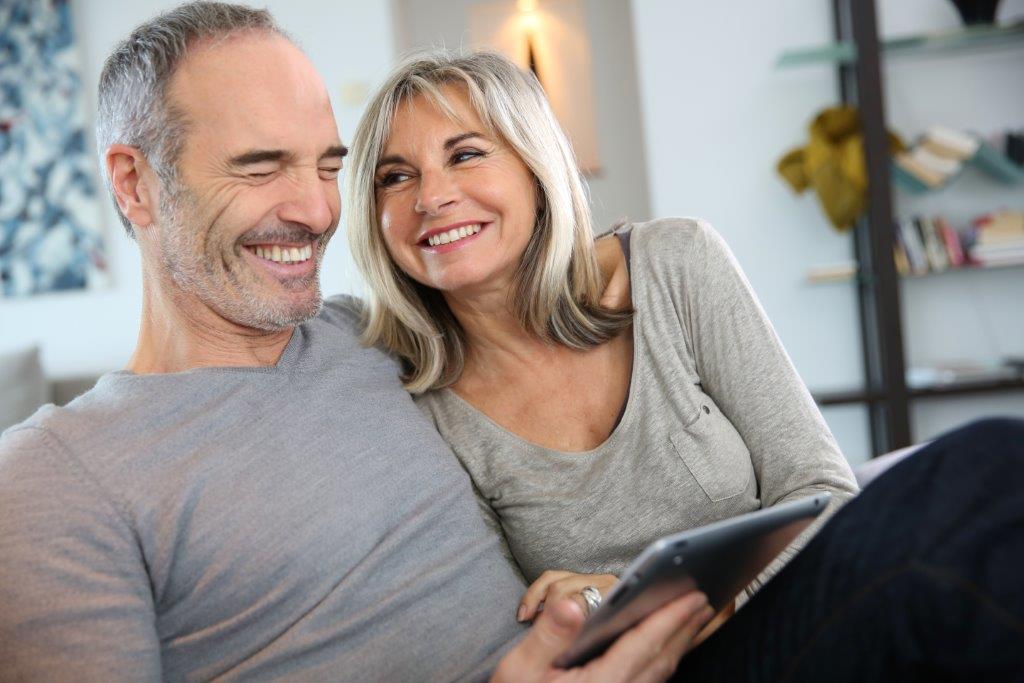 It's about YOU!
We ensure you pick the right solution that meets your lifestyle and budget. We offer after care customer service so next time you need assistance, we are here to help.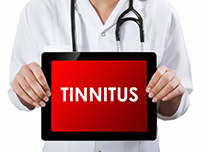 Tinnitus
Tinnitus is very common and can be treated by your Audiologist. Visit us if you require assistance. Click here for more information

Difficulty hearing is a sign of hearing loss.
Visit All Ears in Hearing for your FREE Consultation!

HEARING PROBLEM?
GET OUT OF THE DARK
ABOUT YOUR HEARING.
AND STOP BEING EMBARRASSED
THERE IS STILL TIME!

Get your confidence back!
Hear clearer again!
Deciding I finally needed hearing aids for my industrial deafness, I did some research before consulting the hearing providers for advice. I did some research before consulting the hearing providers for advice…
My mother contracted German measles when she was pregnant with me. Consequently, I was born deaf in my right ear and also with a hearing loss in my left ear. I really started to struggle with my hearing when I went into a people person job…
I want to write a testimonial, not so much about my hearing problems and the hearing aid that I acquired from All Ears in Hearing located at 3/1 Pannikin St Rochedale, but about the high standard of care that I received, while trying to find a hearing aid to suit my particular need…
Great service from Darryl & All Ears in Hearing.  Recommend you anytime and everytime.
I am very pleased with Darryl's care and attention to all details.  Thank you so much.
I am delighted with the aids and serviced received. Excellent service from Darryl – a top guy.  All staff are great too.
The service and manner of the staff is above expectations.  They are a pleasure to deal with. Thank all the staff for their efficient service and care of patients.  It is a difficult time when you find you need help with your hearing but they make you feel comfortable about it.
Best service I have ever had getting hearing aids and I have had aids for over 20 years.  Thank you.
Rachel is one of the best people I have ever had dealings with.  She speaks so clearly and is so caring.
I just wanted to say how completely satisfied I am with my hearing aids which have proved way beyond my expectations.  So to all of you at 'ALL EARS' my very sincere thanks. I was looked after more than well from the time I walked through the door until the  process was all done.  The level of customer care I received is seldom if ever found these days and the entire experience was a pleasure. I cannot speak highly enough of you and indeed the entire staff who worked with me through the process.  I am impressed with the technology of my new Hearing aids, particularly the streaming from my mobile phone and the TV, direct into my ears.