Hearing Tests
All Ears in Hearing can assess hearing for both children (from age 3) and adults.  No referral is necessary and rebates may be available from your private health fund.  A Medicare rebate is only available for General Practitioner Referrals through the Chronic Disease Management program or with a referral from an Ear Nose and Throat Specialist or a Neurologist.
Testing takes up to an hour and includes a comprehensive assessment which involves a hearing test, speech discrimination test and middle ear function test.  A report will be provided to you or to your GP/ENT.Children Hearing Tests
Children Hearing Tests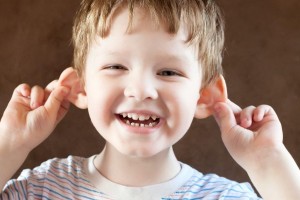 All Ears in Hearing can assess your child's hearing if you have concerns about their hearing or they are experiencing difficulty with listening and/or learning in the classroom.  We perform a comprehensive assessment for children aged 3 years and over which includes a hearing test, speech understanding test and middle ear function test.
If your child is experiencing learning or listening difficulties, they may benefit from an Auditory Processing assessment.
Auditory Processing Assessments
An Auditory Processing assessment can be performed on children aged 7 and older.
Auditory processing refers to how the brain makes sense of what the ear hears.  Deficits in Auditory processing result in a breakdown of information travelling from the ears to the brain and are often associated with listening, comprehension, language and learning difficulties.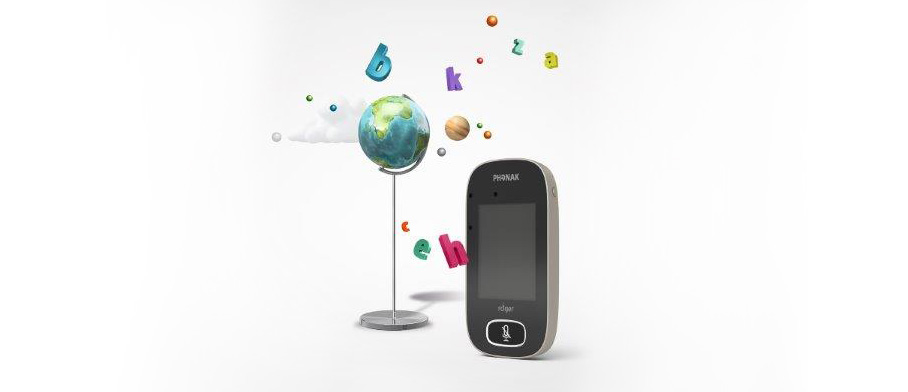 Children with Auditory Processing difficulties typically:
• Behave as though they have a hearing loss especially in background noise
• Perform more poorly in classes that are highly dependent on verbal language skills
• Easily distracted
• Difficulty following multi-step instructions
• Refuse to participate in classroom discussions
• Say 'huh' or 'what'
• Difficulty spelling
• Poor reading skills
At All Ears in Hearing, we use a number of tests to assess different auditory processing functions.  We then develop an auditory profile that outlines the child's auditory strengths and weaknesses.  Using this profile, we devise a management plan that builds upon the individual child's strengths & assists in overcoming the identified weaknesses to improve their learning and listening skills.
Children Hearing Test
Bring Your Children in for a Hearing Test
When you need a trusted paediatric audiologist to bring your children to for a hearing test, choose the professionals at All Ears In Hearing. We create a calming and fun atmosphere to help any child feel comfortable during their hearing test.